Aktie Analyse
Atlassian Corporation Aktie Analyse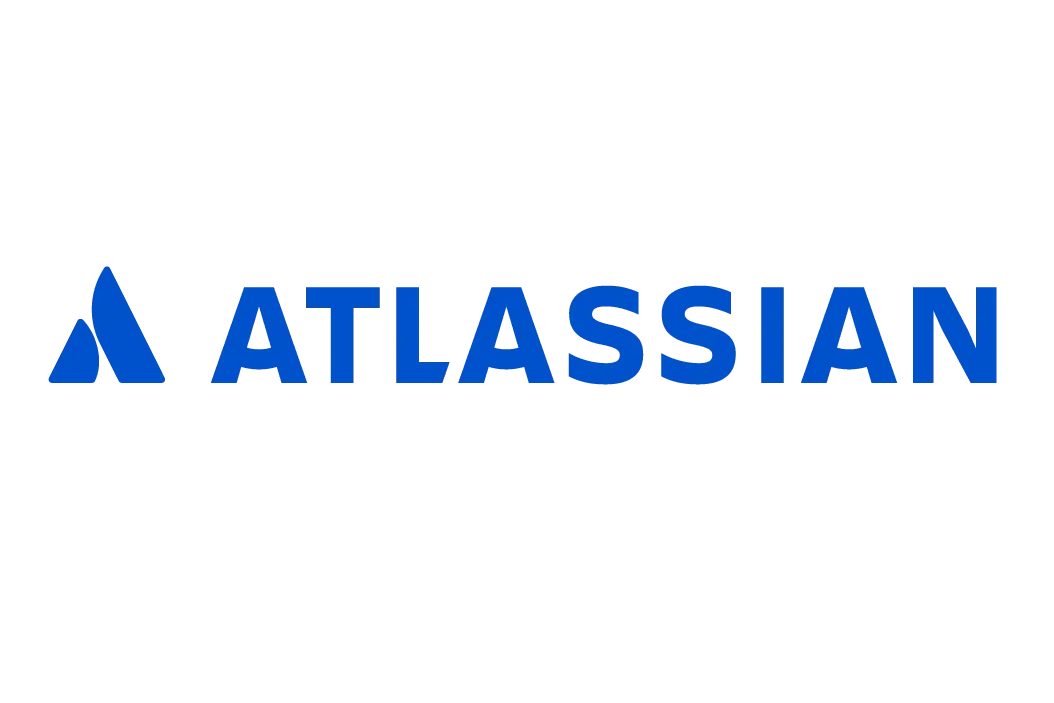 ISIN

WKN

Symbol

59A

Sektor

Technologie

Webseite

Investor Relations
Atlassian Corporation
Die Atlassian Corporation ist ein englischer Softwarehersteller und beschäftigt sich mit der Entwicklung und dem Verkauf von Softwareprodukte. Zu den bekannten Programmen gehören Trello, ein Tool zur Erstellung, Verwaltung von Kanban Board, Jira eine Anwendung für das Projektmanagement als auch Confluence ein Tool zur Erstellung und Verwaltung von Wissensmanagement. Das Unternehmen mit Hauptsitz in London beschäftigt weltweit etwa 6500 Mitarbeiter und hat eine Marktkapitalisierung von 65,45 Mrd. USD.
Geschichte
2002 Gründung: des Unternehmens durch Mike Cannon-Brookes und Scott Farquhar.
2005 Meilenstein: Atlassian gewinnt den tausendsten Kunden.
2012 Umsatz: Atlassian erreicht erstmal einen Umsatz von 100 Mio. USD.
2015 Börsengang: des Unternehmens an der Nasdaq.
2017 Kauf: von Trello einem Tool zur Erstellung und Verwaltung von Trello Boards.
Heute: Mittlerweile zählen unterschiedliche Softwareprodukte wie Jira, Confluence oder Trello zum Unternehmen und erwirtschaftet zuletzten einen Gesamtumsatz von 2,09 Mrd. USD.

Mission
"Teamwork ist alles"
Die Atlassian Corporation legt sehr viel Wert auf Teamwork und das Treffen von gemeinsamen Entscheidungen. Ist auch in den Werten des Unternehmens verankert. Daneben spielt die soziale Verantwortung eine ebenso große Rolle.
Management
Geleitet wird das Unternehmen von Mike Cannon-Brookes und Scot Farquhar welche sich bereits seit ihrer Studienzeit kennen. Mike Cannon-Brookes studierte an der Canbrook School in Sydney, anschließend an der University of New South Wales an der er Informatik studierte.
Scot Farquar schloss die University of New South Wales ebenso mit einem Informatikstudium ab und ist seitdem gemeinsam mit Mike Cannon-Brookes CEO von Atlassian.

Geschäftsmodell
Das Geschäftsmodell der Atlassian Corporation ist die Herstellung und Entwicklung von Softwareanwendungen und deren Vertrieb. Dabei zählen zu den bekanntesten Produkten folgenden Anwendungen:
Trello ist eine Software zum Erstellen und zur Verwaltung von Projekten und Aufgabe. Das auf dem Kanban-System basierende System wurde 2011 auf den Markt gebracht. Kernfunktion des Tools sind die Kanban-Board's um Aufgaben und Listen zu verwalten. Dabei stehen dem Nutzer diverse Möglichkeiten zur Verwaltung und Anpassung zur Verfügung. Darüber hinaus kann das Tool interaktiv mit verschiedenen Nutzern genutzt werden. In der Basisversion ist Trello kostenlos (Freemium), Zusatzfunktionen sind kostenpflichtig.
Confluence wurde entwickelt, um die Kommunikation und Dokumentation von Wissen und Wissensmanagement in Unternehmen zu erleichtern. Das auf Java basierende System kann als internes Wikipedia verstanden werden, um alle Informationen zentral und Cloud basierend zur Verfügung zu stellen. Dies ermöglicht Mitarbeitern zentral, schnell und effektiv auf Unternehmensinformationen zurückzugreifen.
Jira ist eine webbasierte Anwendung für das Projektmanagement. Es können Aufgaben verwaltet und organisiert werden und bietet ein Workflow-Management System. Der Nutzer kann von einer großen Auswahl unterschiedlicher Module profitieren. Je nach Anforderungen kann zwischen unterschiedlichen Abo-Modellen ausgewählt werden.