Aktie Analyse
McCormick & Company Aktie Analyse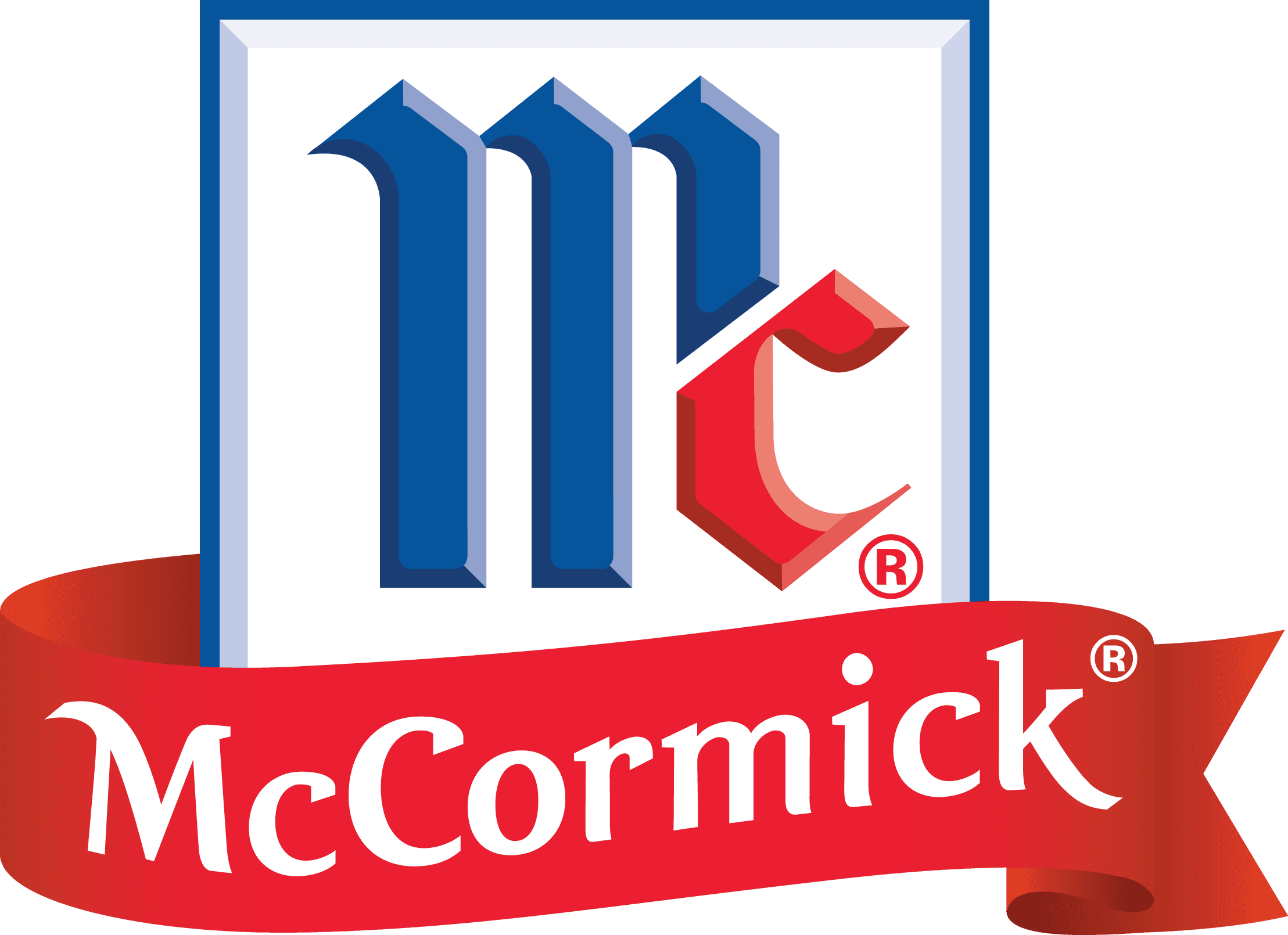 ISIN

WKN

Symbol

MKC

Sektor

Nichtzyklischer Konsum

Webseite

Investor Relations
McCormick & Company
McCormick & Company mit Sitz in Sparks, USA, ist der größte Hersteller von Gewürzen. Das seit 1889 existierende Unternehmen zählt mit über 10000 Mitarbeitern zu den Pionieren auf dem Gewürzmarkt. Zu den bekannten Marken gehören unter anderem Billy Bee Honey, Ducros, und Old Bay Seasoning. Das Unternehmen vertreibt seine Produkte in mehr als 150 Ländern und beliefert sowohl die Industrie als auch den Verbraucher.
Mission und Purpose
Our Purpose is "To stand together for the future of flavor. A world united by flavor – where healthy, sustainable and delicious go hand in hand". Mit einem Fokus auf die Gesellschaft, Kunden, Nachhaltigkeit und Geschmack hat McCormick seine Vision und Mission tief in die Unternehmens DNA integriert.
Geschichte
1889: Gründung des Unternehmens durch Willoughby M. McCormick zusammen mit drei Partnern. Ihren Vertrieb starten sie im klassischen Verkauf an der Haustür.
1921: Fertigstellung der ersten Firmenzentrale in Baltimore. Zu der Ausstattung der Zentrale gehörte unter anderem ein Privatraum mit einer Modellbauanlage.
1947: Übernahme der A. Schilling Company, dem damaligen größten Gewürzhersteller an der U.S Westküste.
2016: Ernennung von Lawrence Kurzius zum CEO, nachdem er bereits seit 12 Jahren erfolgreich für McCormick & Company gearbeitet hat.
2020: Übernahme von Choluta Hot Sauce sowie FONA, einem U.S Großhersteller von Gewürzen.
Management
Lawrence Kurzius ist Chairman und CEO von McCormick. Vor seiner Rolle bei McCormick war er President und CEO bei Zatarain's, einem Gewürzhersteller aus New Orleans, als auch bei Quakter Oats, Mars und Uncle Ben's beschäftigt. Des weiteren sitzt er in unterschiedlichen Aufsichtsräten, darunter bei The National Association of Manufacturers und Elanco Animal Health. Seine ökonomische Ausbildung absolvierte er an der Princeton University mit einem Abschluss im Bereich Wirtschaftswissenschaften.
Branche
McCormick & Company ist der größte Hersteller von Gewürzen und bietet seine Produkte in über 150 Ländern dieser Erde an. Dabei erwirtschaftet das Unternehmen mit zuletzt 12.000 Mitarbeitern einen Jahresumsatz von 6,32 Mrd. USD (2021). Zu den größten Konkurrenten von McCormick & Company zählen, The J.M Schmucker Company, Campbell Soup Company, Unilever, Nestle und General Mills. Werden die Umsätze der Unternehmen verglichen, erzielt McCormick & Company den geringsten Umsatz, dafür aber die attraktivste Marge. Dies ist unter anderem darauf zurückzuführen, dass sich im Kern McCormick & Company ausschließlich auf wenige Segmente, Gewürze, Soßen etc. fokussiert, die Konkurrenz aber ein deutlich breites Produktportfolio mit geringeren Margen hat.
Geschäftsmodell
McCormick & Company verdient sein Geld mit dem Vertrieb und der Entwicklung von Gewürzen. Dabei unterscheidet das Unternehmen zwei verschiedenen Segmente. Das Segment Consumer ist dabei das größere der beiden. Hierzu zählen die Produktgruppen Gewürze, Marinaden, Soßen, Dressings und Desserts, die im Supermarkt erwerben sind. Dabei kann McCormick & Company auf sehr starke Marken zurückgreifen, unter anderem Frank's RedHot, der Nr. 1 Hot-Sauce in den USA), sowie Grill Master Montreal Steak, Pure Grund Back Pepper und vielen weiteren Marken. Darüber hinaus ist McCormick & Company auch im Discounter Bereich unterwegs und vermarktet gemeinsam mit den führenden Supermarktketten Eigenmarken.
Das zweite, kleinere Segment ist der Bereich Flavor Solutions. Hierzu zählt die Zusammenarbeit und der Vertrieb mit der Lebensmittelindustrie und Gastronomie. So ist McCormick & Company der größte Lieferant und arbeitet mit allen namhaften amerikanischen Lebensmittelherstellern zusammen.

AAQS